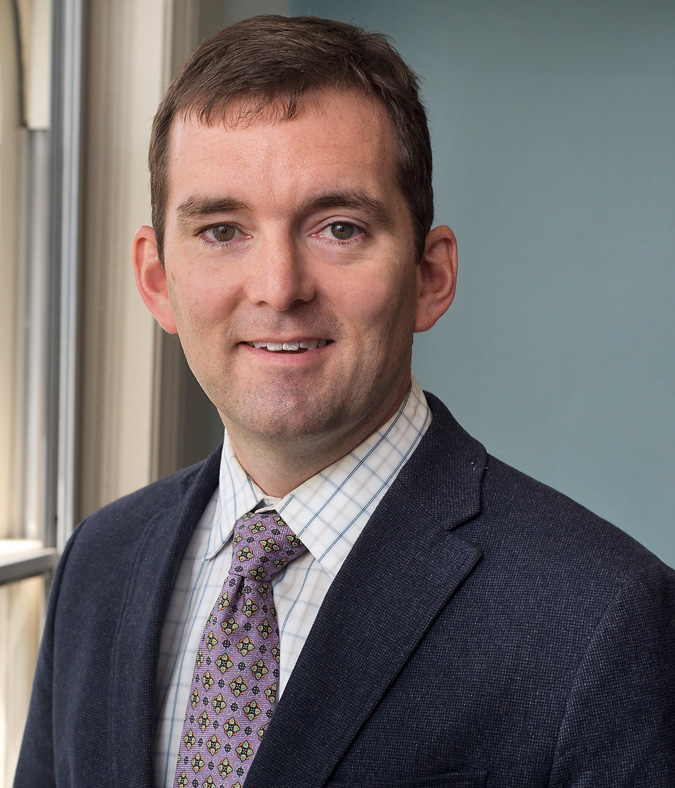 Brian O'Malley
Board Chair
Brian advocates for improving transportation throughout metropolitan Baltimore as President and CEO of the Central Maryland Transportation Alliance. He previously held the position of Concurrency Manager for Carroll County, Maryland, and served as an industrial corridor planner in Chicago. He holds a Masters of Urban and Regional Planning degree from the University of Illinois at Urbana-Champaign.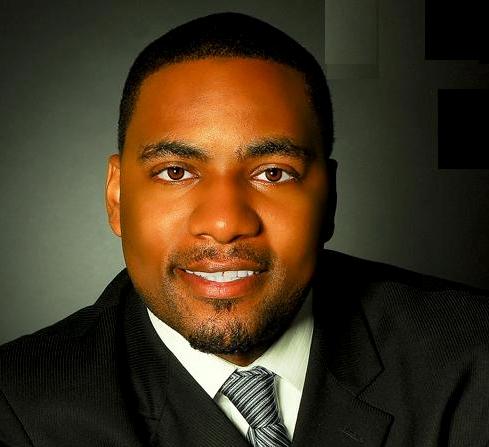 William Ellis
Vice Chair
As Manager of Demand Side Management for Pepco Holdings Institute, William is responsible for all of Pepco's energy efficiency programs across Washington D.C., Maryland, Delaware, and New Jersey. In addition, William oversees energy efficiency programs specifically reaching low-income families in Maryland and New Jersey.
Jen Desimone
Managing Director
jdesimone@mwcog.org &nbsp | &nbsp 202.962.3360
With 20 years of experience in air quality – including forecasting, planning, outreach, marketing, and data visualization – Jen serves as Clean Air Partners Managing Director and Air Program Chief with the Metropolitan Washington Council of Governments.

Russ Ulrich
Baltimore Metropolitan Region Coordinator
rulrich@baltometro.org &nbsp | &nbsp 410.732.9575
Russ is the Baltimore Metropolitan Council's outreach coordinator for Air Quality and Traffic Safety Programs. He has been with Clean Air Partners for almost 18 years.
Board of Directors
Olivia Achuko
District of Columbia Department of Energy and Environment
Fatemah Allahdoust
Virginia Department of Transportation
Gary Allen
Center for Chesapeake Communities
Susan Anenberg
George Washington University
Ragina Averella
AAA Mid-Atlantic
Austina Casey
District Department of Transportation
George Clark
Commuter Connections
Hon. Luke Clippinger
Maryland House of Delegates
Hon. Eileen Filler Corn
Virginia House of Delegates
Beverly Fourier
Citizen Representative
Tracye Funn
Washington Gas
Dawn Hawkins-Nixon
Prince George's County
Mike Heslin
Lyft
Hon. Leta Mach
City of Greenbelt
John McKie
Virginia Department of Environmental Quality
Randy Mosier
Maryland Department of the Environment
John O'Donnell
Washington Area New Dealers Association
Dayna Paszkiet
Enterprise RideShare
Dr. Janet Phoenix
Breathe DC
John Quinn
Baltimore Gas & Electric
Jennifer Raley
Southern Maryland Electric Cooperative
Liz Rogers
Northrop Grumman Corporation
Najib Salehi
Loudoun County
Kari Snyder
Maryland Department of Transportation
Janiece Timmons
WMATA
Glenna Tinney
Citizen Representative
Kudret Utebay
The Cadmus Group
Kristen Willard
COPD Foundation
Hon. Kristen Umstaddt
Loudoun County