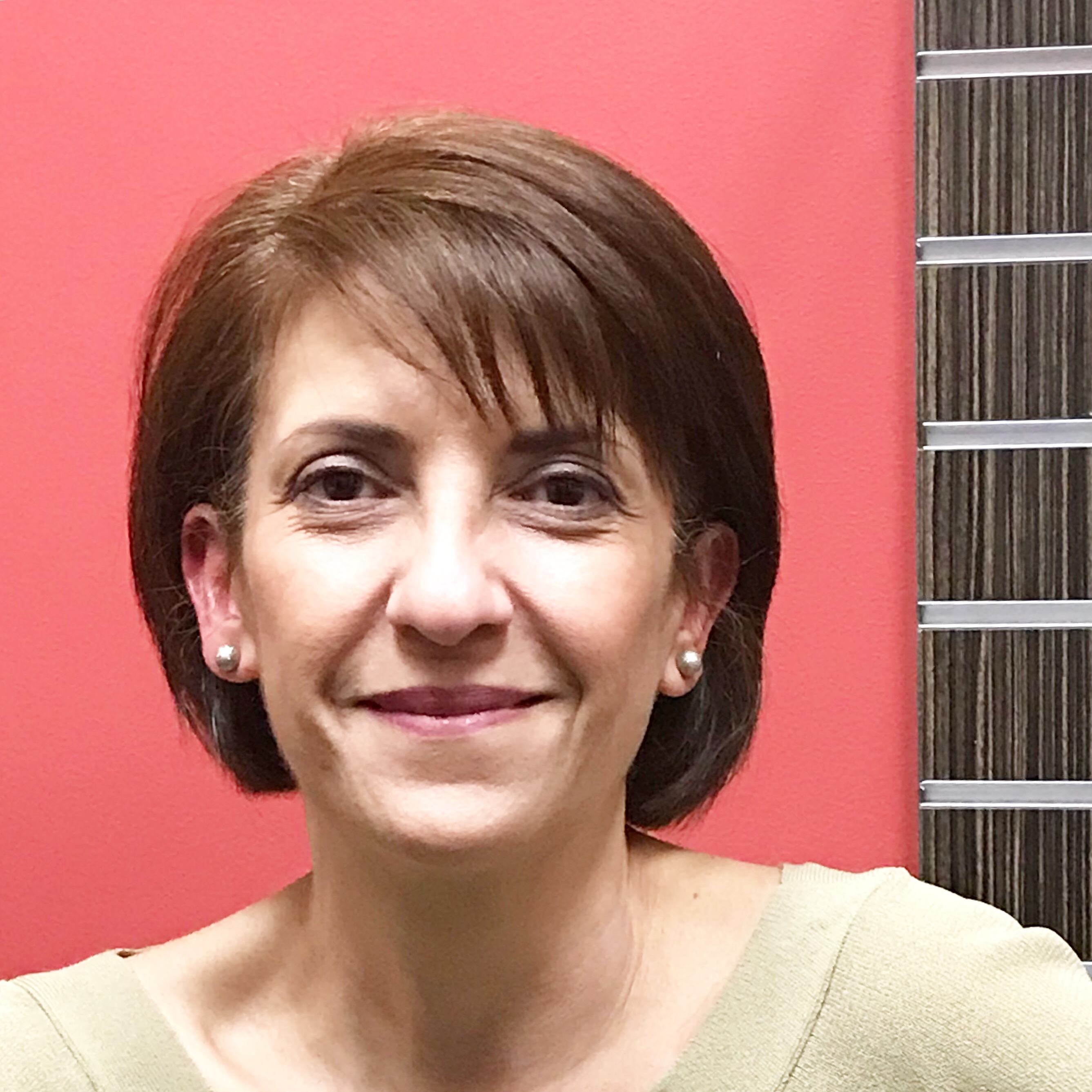 Fatemeh Allahdoust
Chair
Fatemeh has a Master's degree in Urban and Regional Planning with over 27 years of experience in Transportation Planning at Virginia Department of Transportation in the Northern Virginia Office. She is currently working in the field of Transportation Demand Management and manages several regional and corridor wide projects.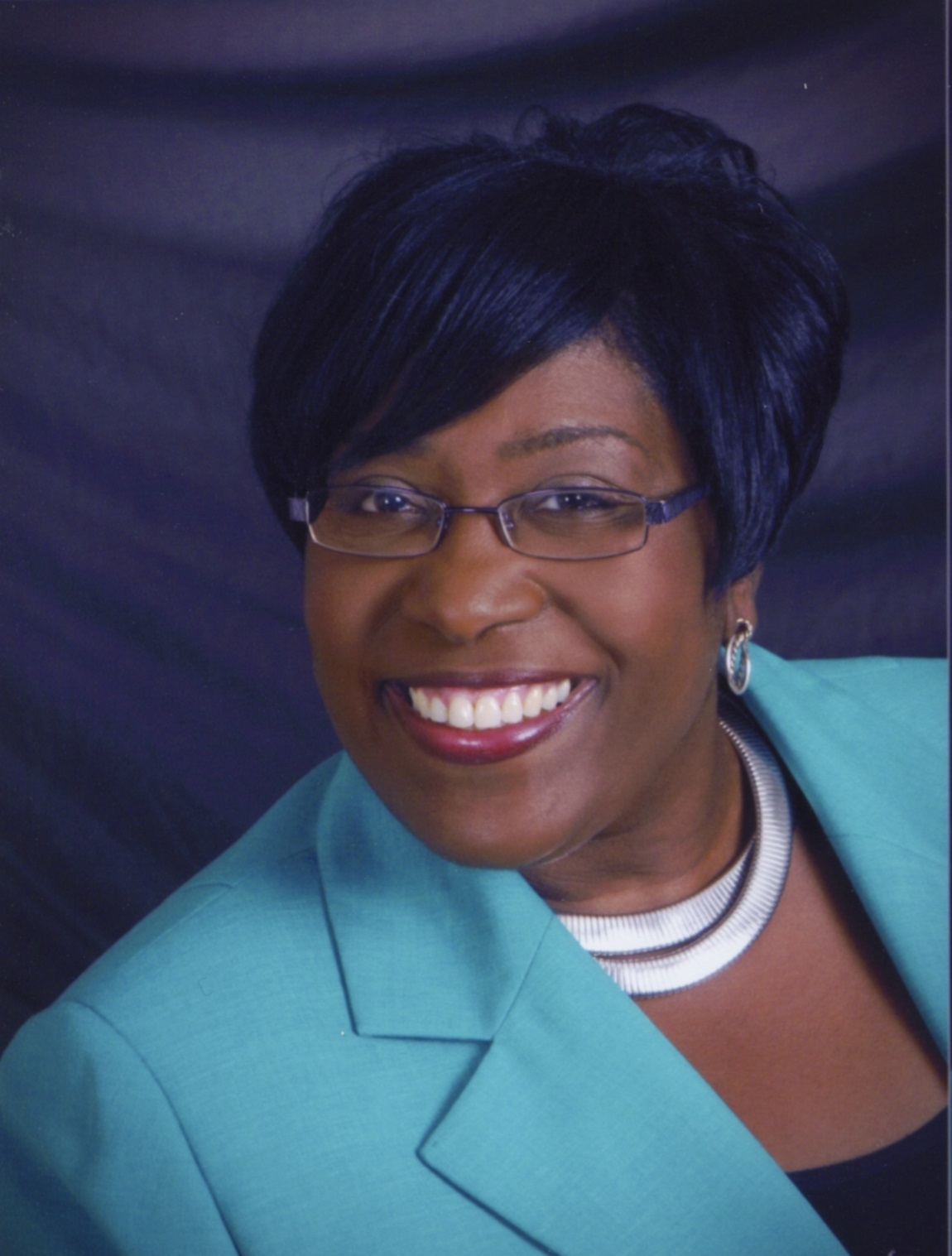 Janiece Timmons
Vice Chair
Janiece has over 20 years of experience in the field of public transportation within the Baltimore-Washington region in the areas of marketing, communications, community outreach, sales, and sustainability. She works for Washington Metropolitan Area Transit Authority focusing on corporate business with Fortune 500 companies, government agencies, and the private sector to support programs for employer commuter benefits.
Jen Desimone
Managing Director
jdesimone@mwcog.org &nbsp | &nbsp 202.962.3360
With more than 20 years of experience in air quality – including forecasting, planning, outreach, marketing, and data visualization – Jen serves as Clean Air Partners Managing Director and Air Program Chief with the Metropolitan Washington Council of Governments.
Ciara Blue
Baltimore Metropolitan Region Coordinator
cblue@baltometro.org &nbsp | &nbsp 410.732.9564
Ciara is the Baltimore Metropolitan Council's communications officer.
Board of Directors
Olivia Achuko
District of Columbia Department of Energy and Environment
Gary Allen
Center for Chesapeake Communities
Susan Anenberg
George Washington University
Marina Budimir
Commuter Connections
Hon. John Bullock
City of Baltimore
Austina Casey
District Department of Transportation
Phil Croskey
MD Energy Advisors
Tracye Funn
Washington Gas
Hon. Jim Gilchrist
Maryland House of Delegates
Hon. Sylvia Glass
Loudoun County
Mary Haberl
Virginia Green Initiative
Dawn Hawkins-Nixon
Prince George's County
Hon. Leta Mach
City of Greenbelt
Randy Mosier
Maryland Department of the Environment
John O'Donnell
Washington Area New Dealers Association
Brian O'Malley
Central Maryland Transportation Alliance
Dayna Paszkiet
Enterprise RideShare
Dr. Janet Phoenix
Breathe DC
John Quinn
Baltimore Gas & Electric
Jennifer Raley
Southern Maryland Electric Cooperative
Robin Rubin
Lyft
Sevgi Rudd
Virginia Department of Environmental Quality
Najib Salehi
Loudoun County
Mike Sowko
National Weather Service
Kari Snyder
Maryland Department of Transportation
Janiece Timmons
WMATA
Glenna Tinney
Citizen Representative
Kudret Utebay
The Cadmus Group
Kristen Willard
COPD Foundation