Submitted by

lvasquez

on Wed, 08/02/2017 - 2:01pm
---
BALTIMORE-WASHINGTON REGION RESOURCES
VIDEOS
---
Celebrating 20 Years of Improving Our Air
July 11, 2017 &nbsp | &nbsp Metropolitan Baltimore-Washington
Car Free Day 2016
September 09, 2016 &nbsp | &nbsp Metropolitan Baltimore-Washington
Larry & Lola Lung: Code Red
July 15, 2015 &nbsp | &nbsp Metropolitan Baltimore-Washington
Larry & Lola Lung: Code Orange
July 15, 2015 &nbsp | &nbsp Metropolitan Baltimore-Washington
Larry & Lola Lung: Code Yellow
July 15, 2015 &nbsp | &nbsp Metropolitan Baltimore-Washington
Larry & Lola Lung: Code Green
July 15, 2015 &nbsp | &nbsp Metropolitan Baltimore-Washington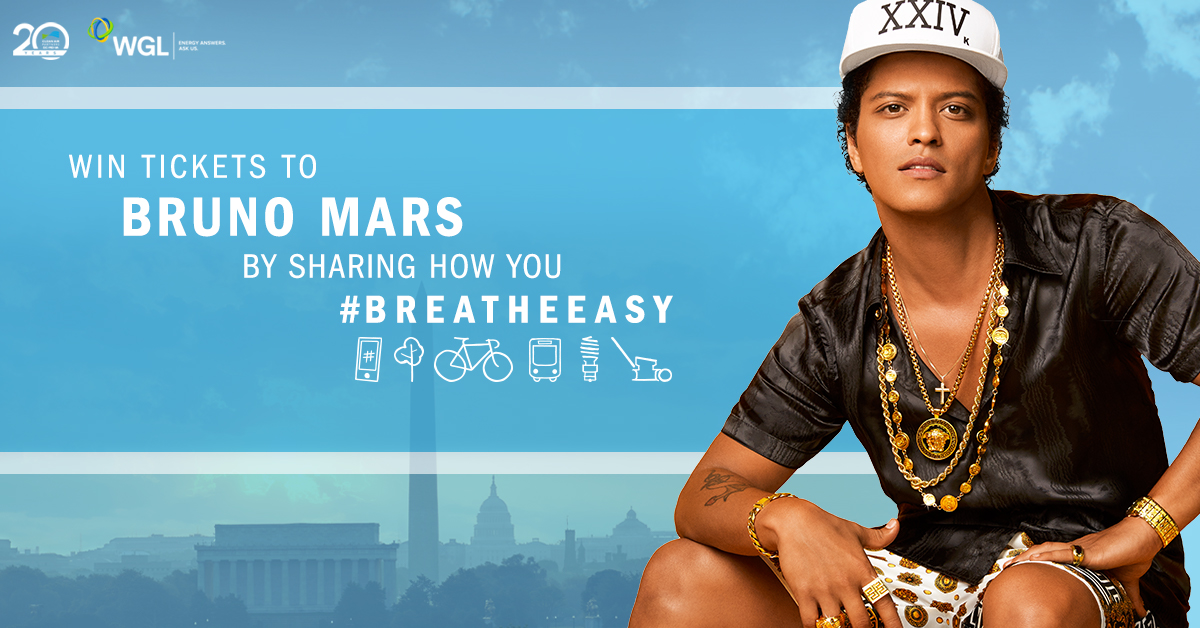 #BreatheEasy Concert Ticket Giveaway Promotion
Together with sponsors such as WGL and Commuter Connections, Clean Air Partners' #BreatheEasy Concert Ticket Giveaway asks individuals to share their #BreatheEasy actions for a chance to win giveaways, prizes, and tickets to major headline shows. Past concerts include Chicago, Earth, Wind & Fire, Bruce Springsteen & the E Street Band, and Bruno Mars. As part of the promotion, WGL off-sets carbon emissions produced by the concert – speaking directly to their dedication to improving the environment. To date, the #BreatheEasy Concert Ticket Giveaway promotion has generated hundreds of millions of impressions across social, radio, and broadcast media, and resulted in WGL purchasing 527 carbon offsets. Those offsets are enough to counterbalance 1,161,836 pounds of greenhouse gas emissions and equivalent to taking 111 cars off the road for one year.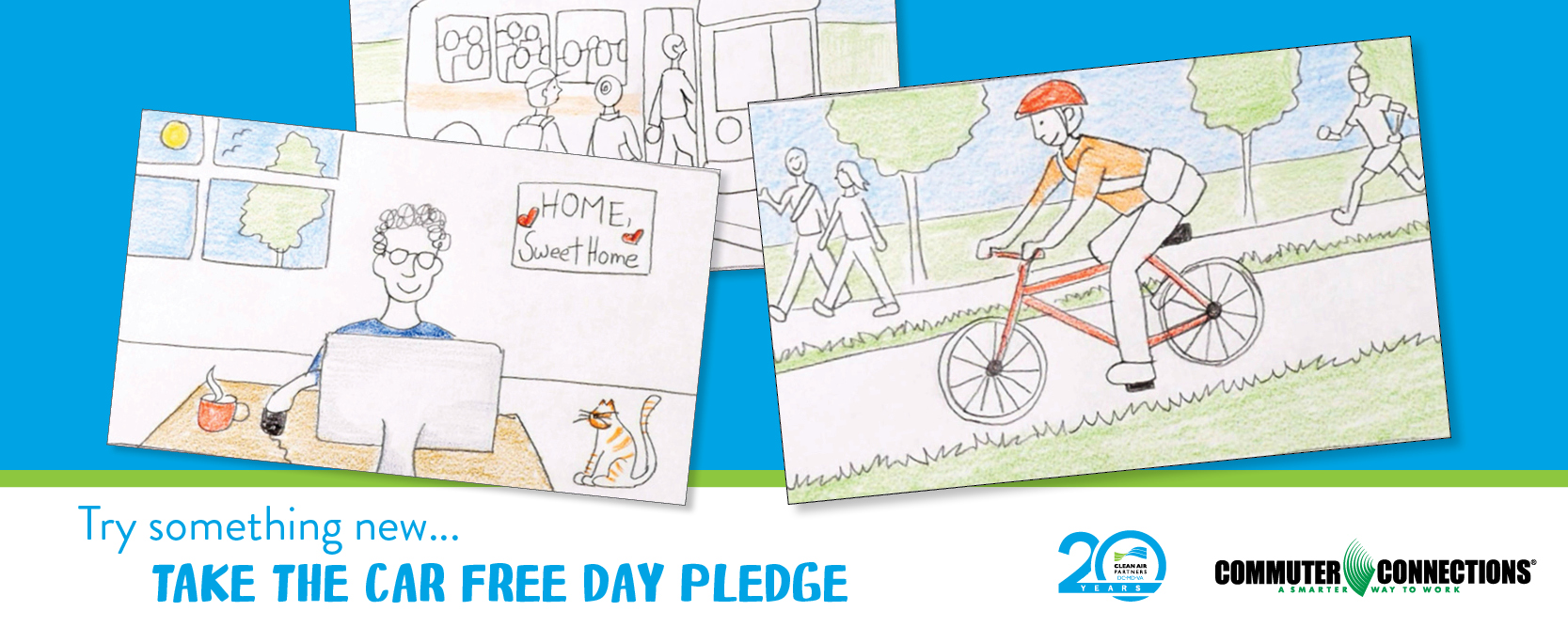 Car Free Day Campaign
Together with Commuter Connections, Clean Air Partners celebrates Car Free Day by encouraging drivers across the Washington, D.C. region to go Car Free or "Car Lite" on Car Free Day every September 22. The highly successful campaign highlights how easy it is to get out of your car and use alternative modes of transportation such as biking, walking, teleworking, and car/vanpooling. To date, the Car Free Day campaign has generated more than 24 million impressions across social and digital advertising, receiving nearly 20,000 pledges to go car free!
Air Quality Awareness Week and World Asthma Day
Celebrating the theme, Show How You Care about the Air, Clean Air Partners works with such sponsorships as Breathe DC, DC Asthma Coalition, and Maryland Department for the Environment to distribute Air Quality Awareness Week and World Asthma Day materials across the region, featuring Larry and Lola Lung.
In 2016, Clean Air Partners launched a digital and social media campaign for Air Quality Awareness Week, encouraging residents to join together to #BreatheEasy and download the Clean Air Partners Air Quality App for a chance to win prizes! In just one year, the campaign generated more than 130,000 impressions and distributed upwards of 3,000 collateral materials with life-saving and informative information to individuals in the region.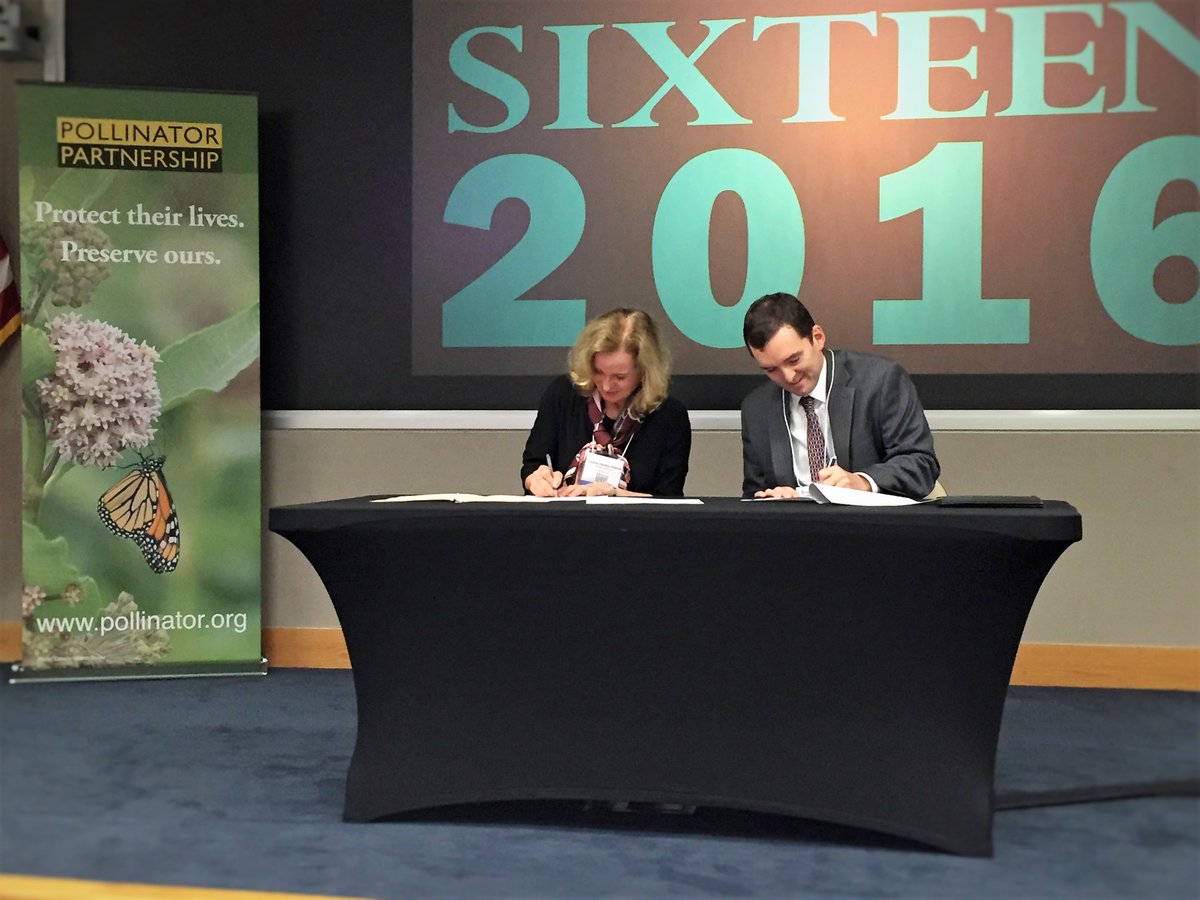 Pollinator Partnership
Clean Air Partners and the Pollinator Partnership signed a Memorandum of Understanding in October 2016 to work towards shared goals of improving regional air quality to benefit public health and our environment, while supporting the pollinators vital to our ecosystem. The organizations work together to raise awareness in the media about the connection between air quality and pollinators, and engage with shared audiences through educational materials.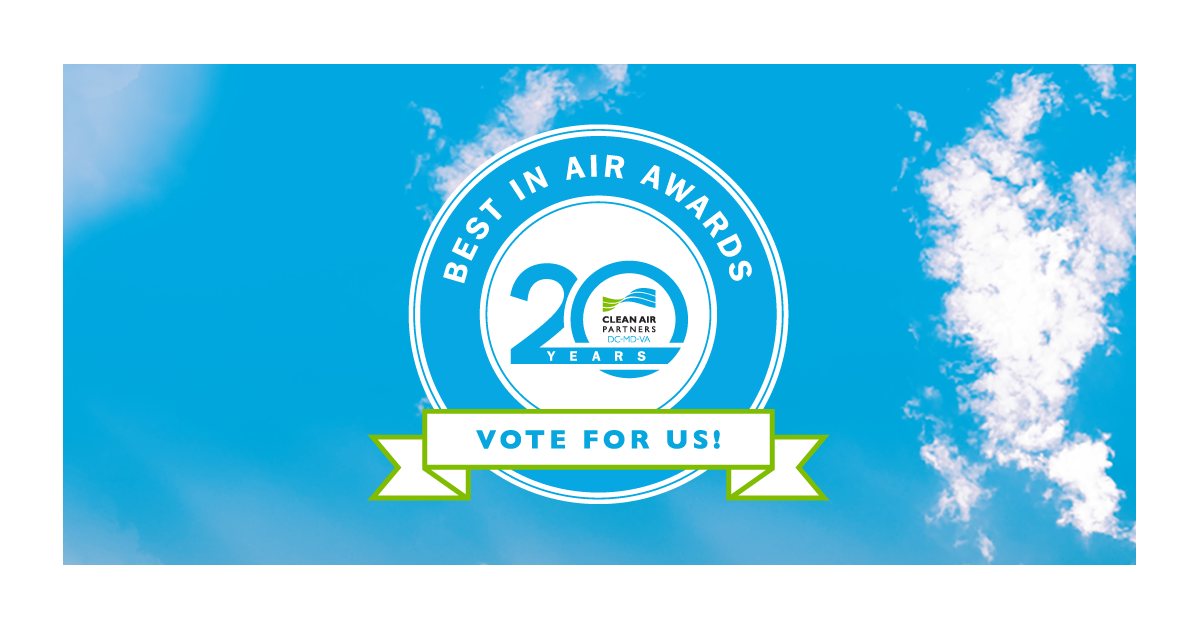 Best In Air Awards Celebration  
The Clean Air Partners Annual Celebration's Best In Air Awards recognizes the air quality and public health achievements of regional leaders and students. In 2017, the public participated in the voting process for the businesses, organizations, and individuals making a real difference in the air we breathe through their missions and approaches. Lyft, COPD Foundation, and Grid Alternatives were honored this year in the Trendsetter, Most Valuable Partner (MVP), and Champion categories.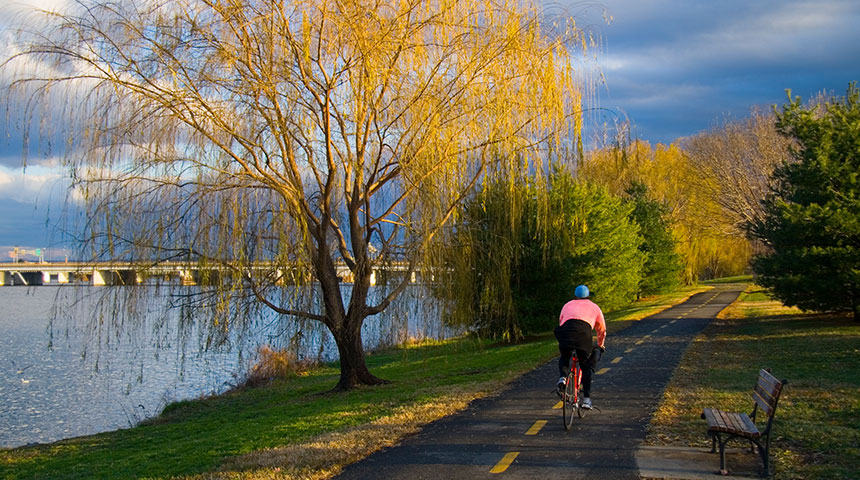 Clean Air Partners Media Toolkit
Download the Clean Air Partners media toolkit for our program backgrounder and important tips for poor air quality days and more.
Resources to help you get started
Learn more about how you can make a difference in protecting the air we breathe
On the Air Education Program
The interactive On the Air education curriculum provides teachers with resources to educate our future leaders about air quality issues. Through fun, hands-on activities such as labs and investigations, students engage in the exploration of their environment as they study important air pollution topics. "On the Air" has reached tens of thousands of students in the greater metropolitan Baltimore-Washington region.
LEARN MORE
Guide to Keeping Your Lungs Happy
From Code Green to Code Red, the Clean Air Partners Guide to Keeping Your Lungs Happy provides easy-to-understand information about how to plan and respond during different air quality code days. The Guide to Keeping Your Lungs Happy will help you know whether or not you should send your child to soccer practice, or if you should use public transportation instead of driving your car. 
LEARN MORE
Submitted by

lvasquez

on Thu, 07/13/2017 - 4:15pm
Submitted by

lvasquez

on Fri, 07/07/2017 - 5:27pm